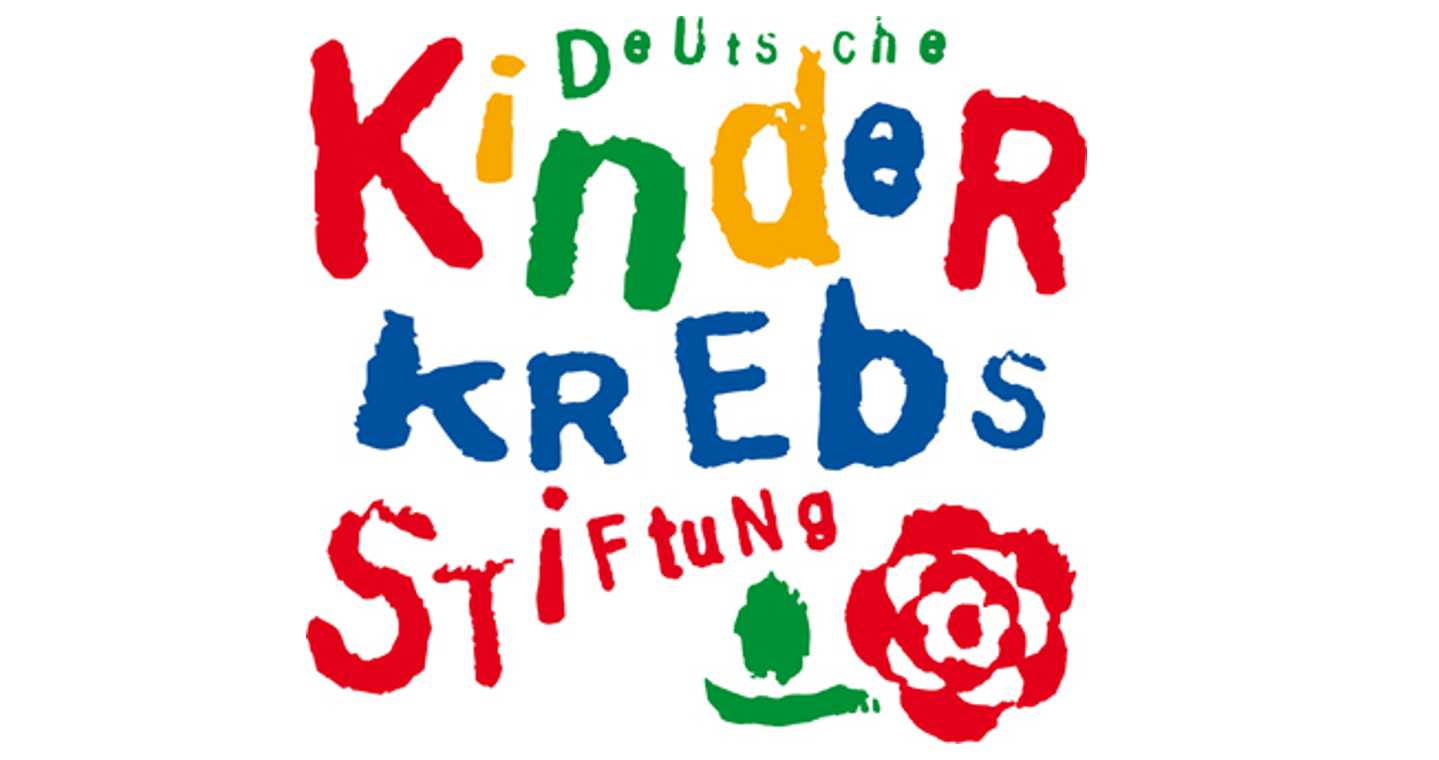 WPE is a part of the Oncological Center of Excellence
Essen, 8 July 2016 – The funding initiative of the German Cancer Aid (Deutsche Krebshilfe e.V.) has once again awarded the West German Cancer Centre (WTZ) at the Essen University Hospital (UK Essen) as an "Oncology Center of Excellence". This award was followed by an extensive assessment of an international team of experts after the 6th call for applications. The experts confirm that the WTZ fulfills all technical requirements and organisational prerequisites for the excellent treatment of cancer diseases.
After construction was completed, the Clinic for Particle Therapy and thus, the WPE, became part of the WTZ and, therefore, was able to paricipate in this year's hearing for the first time.
The aim of the funding initiative of the German Cancer Aid is to improve the care of people with cancer in Germany. Through the network of the 13 Oncology Centers of Excellence, exemplary standards are to be established nationwide as well as an even better, individually tailored treatment is to be promoted according to the current state of science and technology.
A coherent interdisciplinary approach for cancer patients for all tumour diseases, the treatment of patients in innovative clinical trials, the implementation of interdisciplinary tumour conferences, the development and implementation of treatment pathways, a close interlinking of research and clinic, a structured cooperation with private hospital doctors and clinics in the area as well as a cooperation with patient representatives and self-help groups were important criteria for the re-awarding of the WTZ.
Oncology is a central focus of the research, training and medical care of the Essen University Hospital (UK Essen) and its subsidiaries; the Ruhrlandklinik, the St. Josef Hospital Essen-Werden, the Heart Center Essen-Huttrop and the West German Proton Therapy Centre (WPE). Accordingly, almost all clinics and institutes at the UK Essen belong to the WTZ. The centre is also the umbrella of 14 highly specialised therapy programs for cancer diseases of different organ systems. Diagnoses and treatment options are discussed at the WTZ, not only within the framework of well-established tumour boards, but also through specialist interdisciplinary consultations. The WTZ is also specialized in the treatment of rare tumour diseases and offers state-of-the-art, personalised diagnostic and therapeutic procedures.
For further information about the WTZ, please visit www.wtz-essen.de.
Details about the network of Oncology Centres are available at http://www.ccc-netzwerk.de.