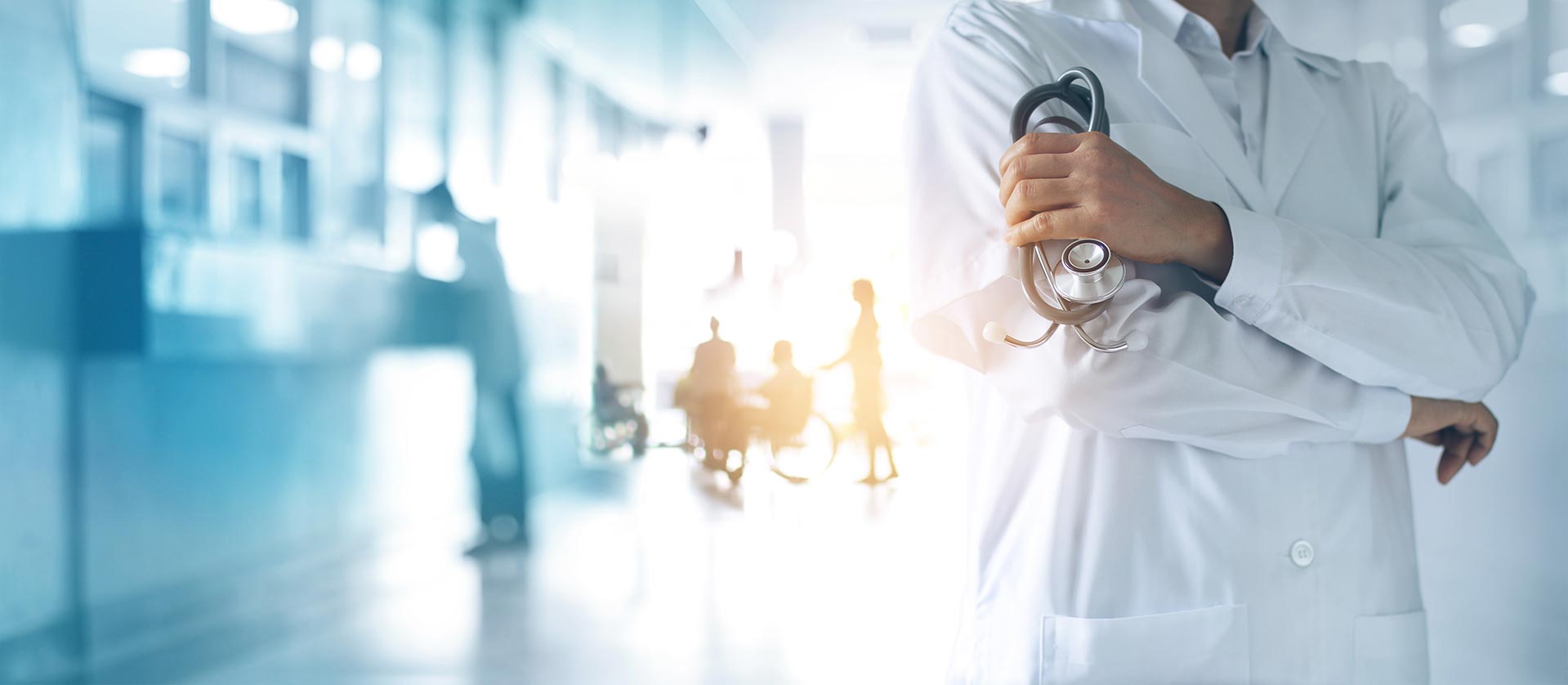 Fourth Treatment Room Opens – Essen facility is the Largest Proton Therapy Centre Located at a University Hospital in Germany
The WPE has commissioned its fourth treatment room, making the WPE the largest proton therapy centre of its kind at a university hospital in Germany. The expanded treatment capacity will now be used by the team to offer proton therapy to even more people with cancer.
"With the commissioning of the fourth and, therefore, the last room, we have made a real breakthrough – it is the end point of a large-scale project that has required the full commitment of many stakeholders in recent years. Only in this way have we been able to support more than 100 patients in their fight against cancer over the last three years. With the commissioning of the last treatment room, the West German Proton Therapy Centre in Essen (WPE) is now Germany's largest university facility for proton irradiation of cancer tumours. Patients from Germany and Europe now have an important central point of contact where they can be helped very competently," said Prof. Jochen A. Werner, Medical Director of the Essen University Hospital (UK Essen) and Managing Director of WPE, on the occasion of the opening of the last treatment room at the proton therapy centre in Essen.
Since the middle of 2013, the team of the WPE, under the medical supervision of Prof. Dr. med. Beate Timmermann, irradiates patients with protons: "So far, we have treated patients with tumours in sensitive tissue regions such as the head, spine or pelvic region, which are difficult to treat otherwise . Last year, we were able to further extend the treatment spectrum, in particular to the treatment of patients with head and neck cancer as well as prostate cancer. We are currently preparing additional indications," explains the medical director of WPE.
The WPE is equipped with a 230 MeV cyclotron. The 4 treatment rooms are stocked with 3 gantries rotating at 360° and one fixed beam space with two rigid beam lines. Each of the rotating gantries weighs approximately 120 tons, yet provides accuracy of up to 0.25 degrees. Using the Pencil Beam Scanning Method (PBS) and a state-of-the-art therapy planning system, intensity modulated proton therapy (IMPT) is routinely used in ENT tumors (including lymph node irradiation), cranial base tumours and prostate tumours.
Furthermore, with tumours in the central nervous system (CNS), the entire craniospinal axis (CSA, brain and spinal canal) can also be routinely irradiated at the WPE by using PBS and IMPT. The availability of the IMPT also allows Simultaneous Integrated Boost (SIB) – a simultaneous boost radiation – for tumours of the cranial base, the ENT and prostate area.