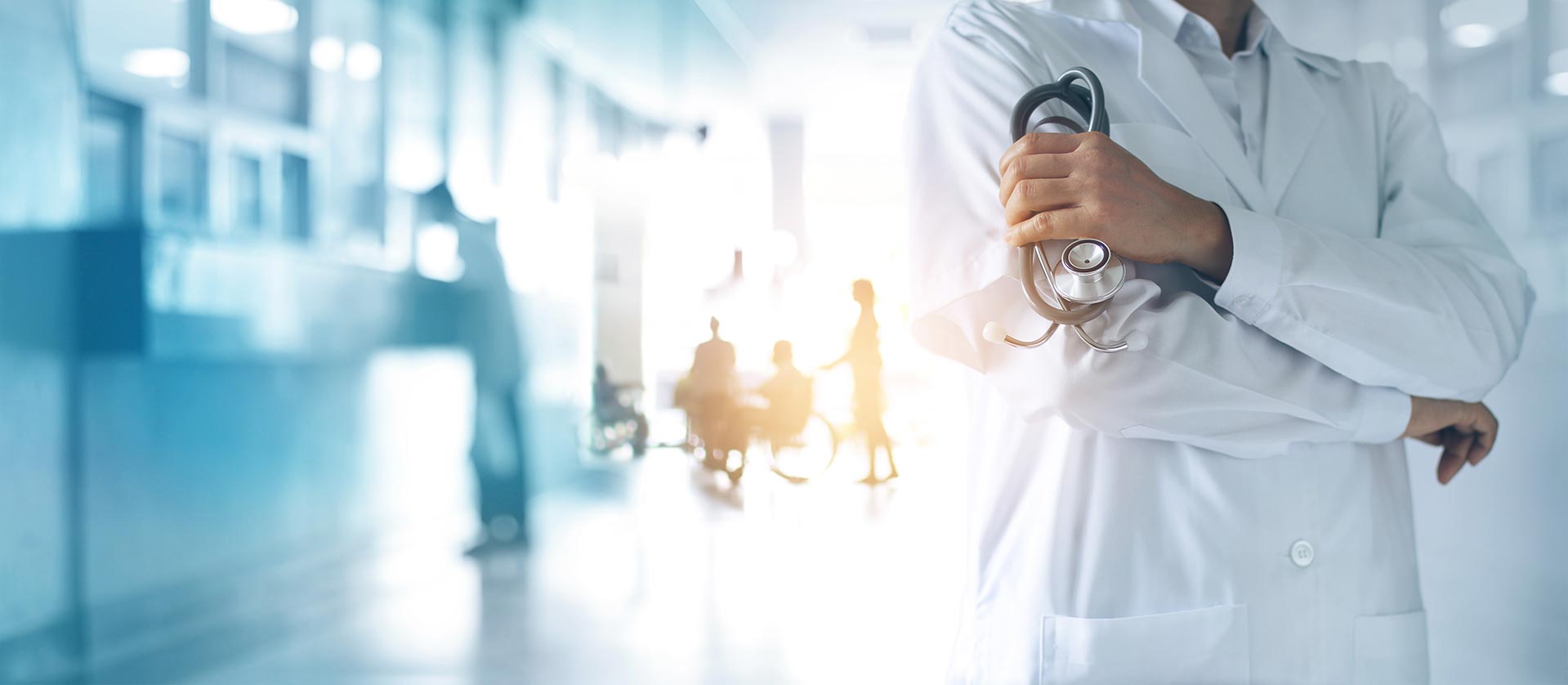 The Fourth Interdisciplinary Training Course "Radiotherapy of Cancer Diseases in Childhood"
On the 3rd and 4th of December 2015, under the leadership of Prof. Dr. med. Beate Timmermann, the 4th Interdisciplinary Training Event "Radiation Therapy of Cancer Diseases in Childhood" of the Arbeitsgemeinschaft Paediatrian Radioonkologie (APRO) was a huge success. Fifty-one participants from all over Germany were present.
As in previous years, the event was organized in cooperation with the Academy of the German Society of Radiooncology (DEGRO) and the Society of Paediatric Oncology and Haematology (GPOH). The German Children's Cancer Foundation sponsored the training event.
The feedback pf the participants in this training program was once again exceptionally positive. The topics of the training course were praised, as well as the selection of the speakers and their lectures. The leadership of the West German Proton Therapy Centre Essen (WPE) was also very popular among the participants.
For more information, please contact the Secretariat of the WPE: sekretariat_wpe@uk-essen.de or +49 201 723 6611.