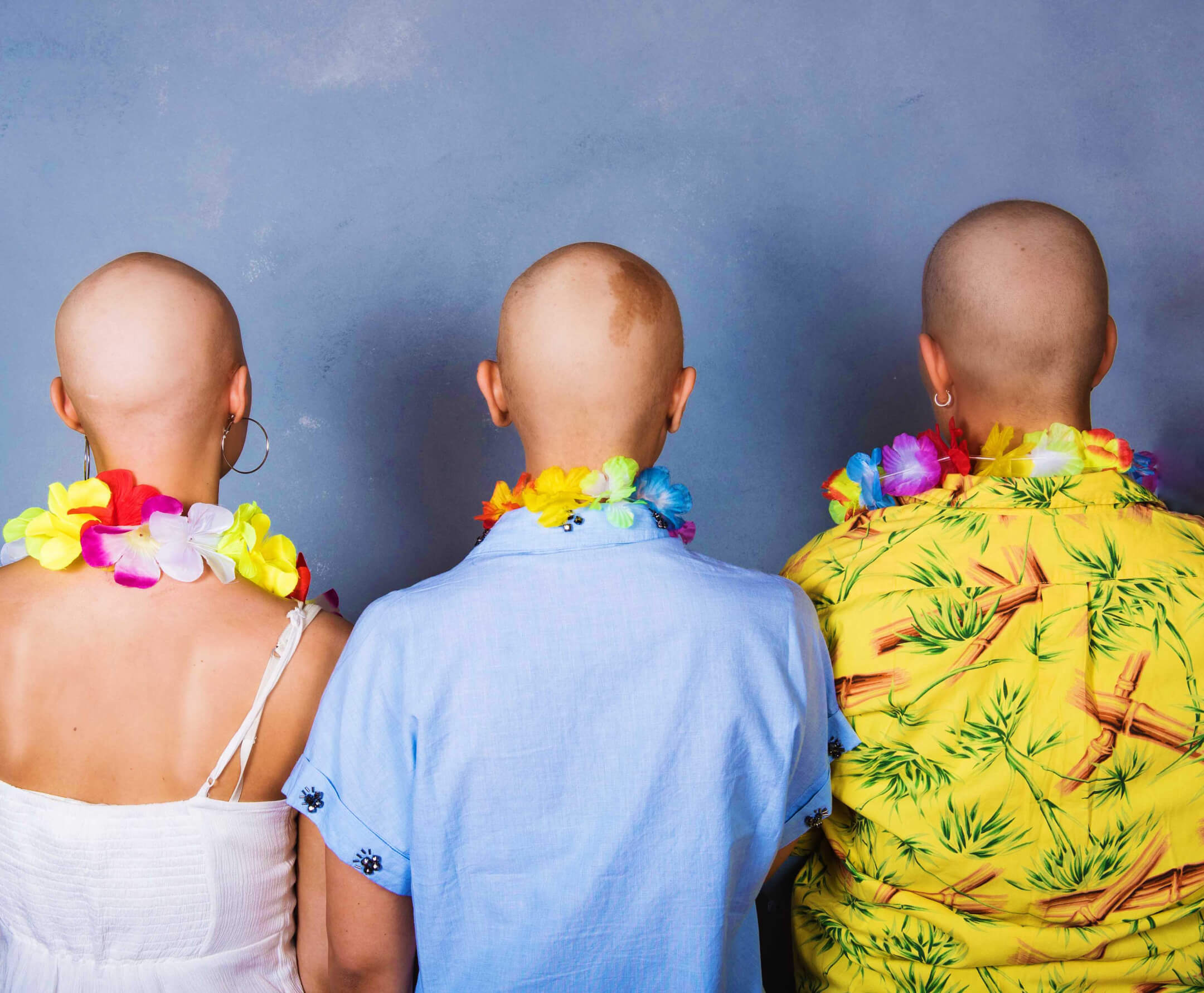 ENTYAC MEETING 2023
20./21. September 2023
Teenagers and young adults with cancer often have special needs as part of their treatment that are not fully represented in either typical pediatric oncology or adult oncology. As a result, there has been a growing recognition of the need to focus more on the concerns of adolescents and young adults in order to provide optimal treatment.
Therefore, the Network for Teenagers and Young Adults with Cancer (ENTYAC- European Network for Teenagers and Young Adults with Cancer) has been established at the European level for this group of patients. The main goal of ENTYAC is to build a network of experts to promote a comprehensive collaboration of all involved professional groups. Nursing, social work and patient organizations throughout Europe are also represented.
Meeting of the ENTYAC network
In order to further develop interdisciplinary treatment strategies for teenagers and young adults suffering from cancer, the working group will meet in Essen on September 21 and 22, 2023. For this purpose, the ENTYAC Leadership Group is inviting to the WPE in Essen. Prof. Beate Timmermann, Director of the Clinic for Particle Therapy and Medical Director of the West German Proton Therapy Center (WPE) as well as member of the ENTYAC Leadership Group as representative of ESTRO will be hosting that meeting at WPE.
A varied program awaits you, which will take place on site at the WPE and virtually. It will be possible to contribute best if you attend in person, but we will also be offering an online option for those unable to attend.
Meeting highlights
Education
Patient and professional perspectives
About radiotherapy in AYA with cancer
About supportive care of AYA with cancer in
the AYA unit in Essen
Updates on the latest research
Updates from the AYA work of the
international professional societies
Updates on the projects of the national AYA
societies and European NGOs
Strategy
The draft ENTYAC strategy for 2023-26 will be taken from draft to final, after both a premeeting consultation and discussion in person during the meeting.
Agenda for the ENTYAC meeting in Essen (and hybrid)
Start time: 1000 CEST 20th September 2023
End time:1230 CEST 21st September 2023
The detailed agenda can be downloaded:
About ENTYAC
ENTYAC came into being on January 1st 2011. It arose out of the funded European Union FP7
programme called ENCCA (the European Network for Cancer in Children and Adolescents) which ran from 2011 to 2015 inclusive. Within that network we had run a programme of collaborative research and health service development and the group of centres and specialists who had worked together simply wished to continue to do so.
We lapsed in 2017 because of a lack of ongoing funding, and relaunched in 2019. We work for our individual members, as a federation of existing societies with a stake in AYA cancer care, and have SIOPE, ESMO, EHA, ESTRO and EONS in our collaboration, alongside service users, charities and national AYA-focussed clinical groups.
Location
West German Proton Therapy Centre Essen (WPE)
Am Mühlenbach 1
45147 Essen, Germany